3 Must-have accessories for this summer
"The items you carry are an extension of you"
Everyone wants to look good. There are endless reasons why we want to look good. After reading this blog and following our tips you will not look good, you will look amazing and the compliments won't stop!
To look good a nice outfit is key. That is what we will be focusing on in this article. But, what takes your outfit from average to extraordinary? Well, you can have a nice pair of pants and a fine shirt. However, something is missing then… That is your accessories! Especially in the summer when they are even more visible. So in this post, we want to share 3 accessories you should invest in.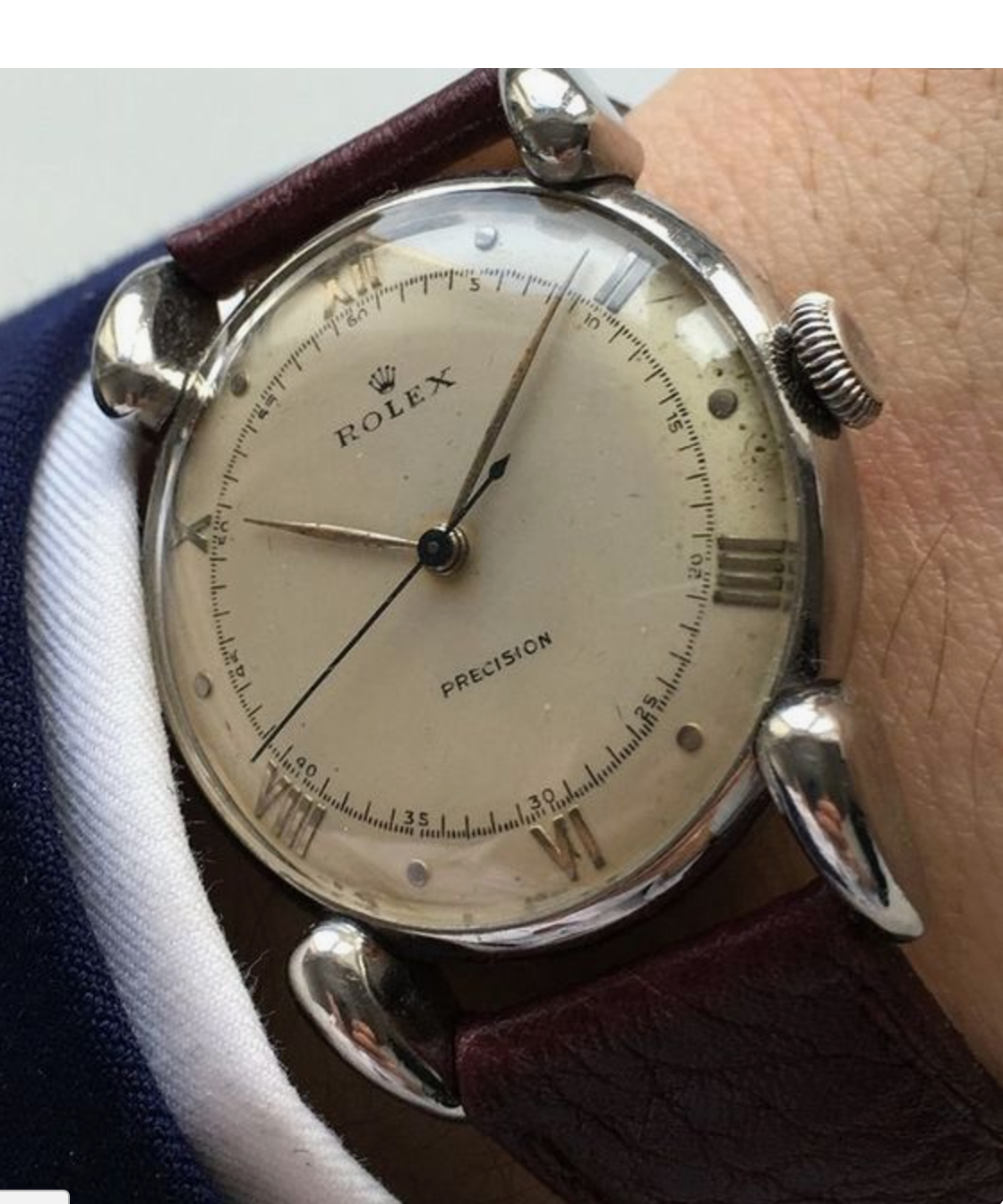 An amazing watch
To start off, everyone should have an amazing watch. It will add elegance and style. That brings your outfit to the next level. You should find a watch that you like. But also one that fits your style and outfit of the day.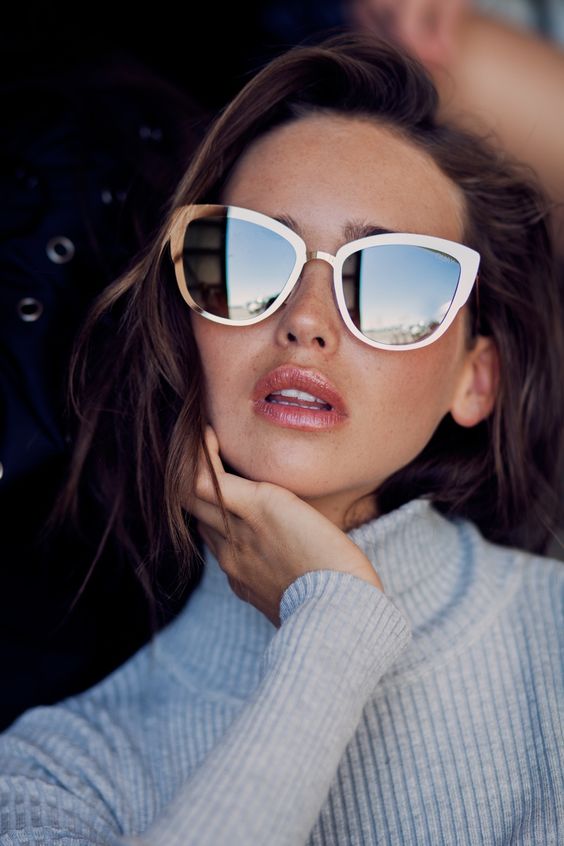 The perfect pair of sunglasses
Especially in the summer, a pair of sunglasses that fits you well will make people drop their jaws when they see you!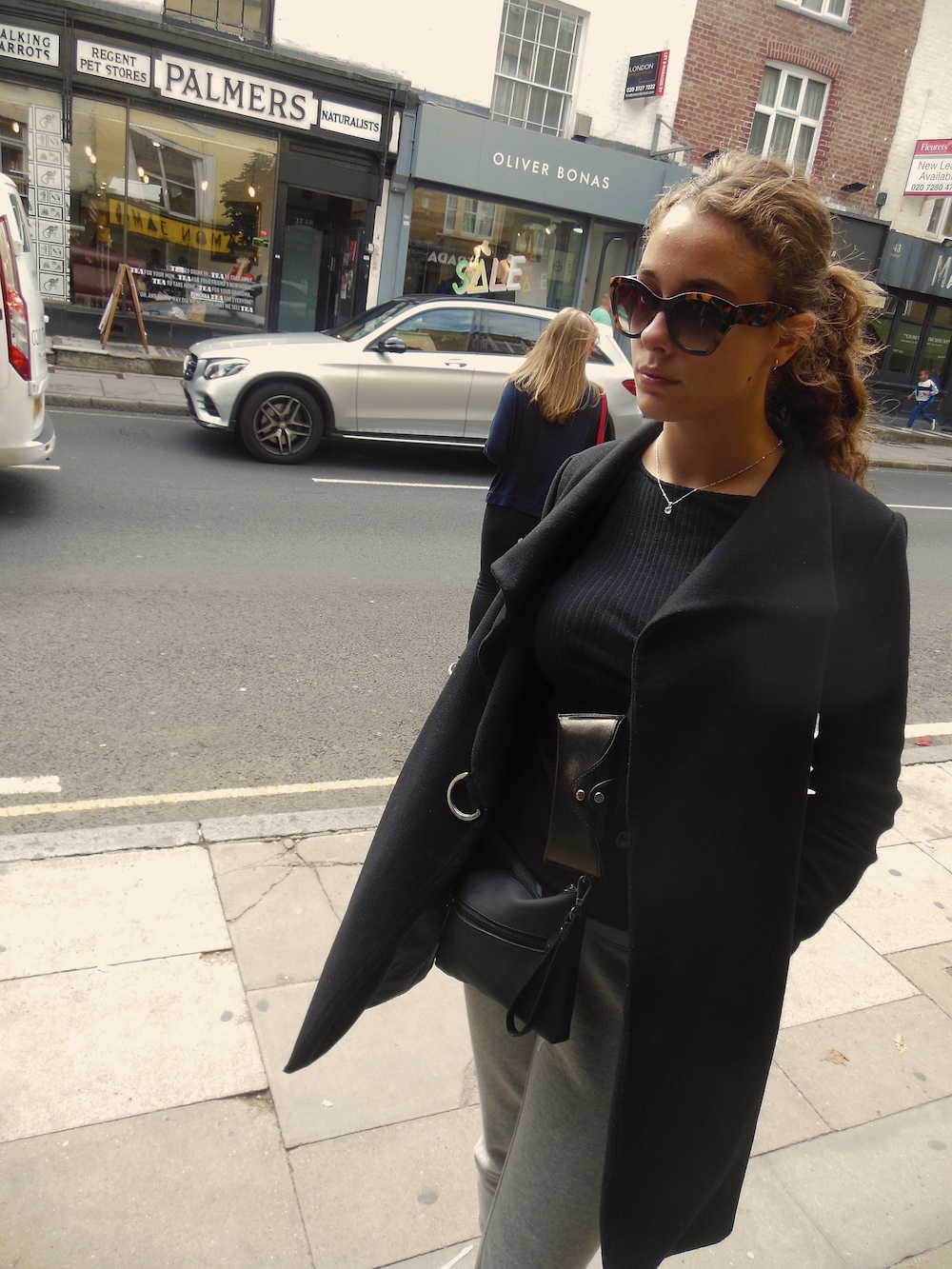 Those sunglasses that make people drop their jaws you really want to take good care of. That takes us to the 3rd must-have accessory. That is the durable high-quality DOOOS leather case. It is stylish, durable and it will protect your dear glasses like nothing else will. This case has been made with soft and compact high-quality leather. Click here to check out the different options.
Now that you have got this 3 must-haves you can go out there and start your day with style and confidence.