Welcome to DOOOS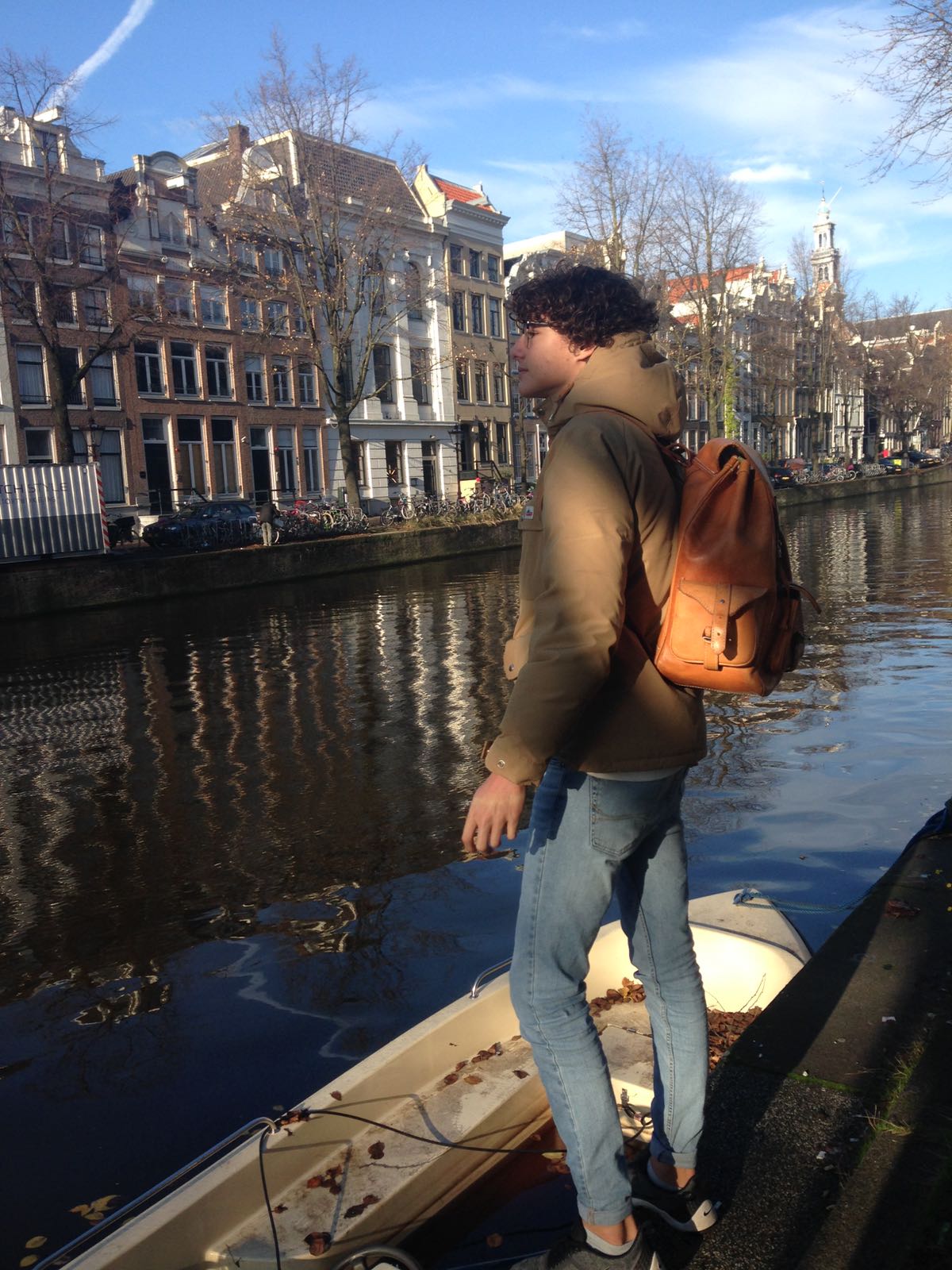 About DOOOS 
It all started with the 16-year old Nino Galvez breaking his glasses on vacation. He got frustrated and he wanted to prevent this from happening again, so he went looking for a new pair of glasses and a glasses case, but there was not a single case that he really liked.
That is the reason why he decided to design his own case. That meant it was time to get to work. Coming up with a design and figuring out how to translate the design into a real product. An amazing product was the result of his hard work. It was a product that had to be shared with the world.
Values
To our company, sharing a great product with the world is not our only goal. We also want to make a difference. Let us share how we try to do that.
Why Mexico?
So, we chose to make our cases in Mexico, the country Nino was born in. This was for 2 reasons: Mexico is one of the best when it comes to working with leather and the idea that our brand can help the local people by giving them a job that they love and that makes their life more fulfilling, makes us really happy about what we do. Their passion for their craft is what in the end makes them so good at it.
Our planet 
Our world is being polluted by things we buy on a daily basis and we believe that by owning products that last a lifetime we can have a great impact. Replacing our plastic glasses cases every 6 months because of their low quality is really unnecessary.
That is why at DOOOS we only create products that will last a very long time.
So, DOOOS is not just about quality products. We care about people, our planet, and the local communities existing in our precious world.